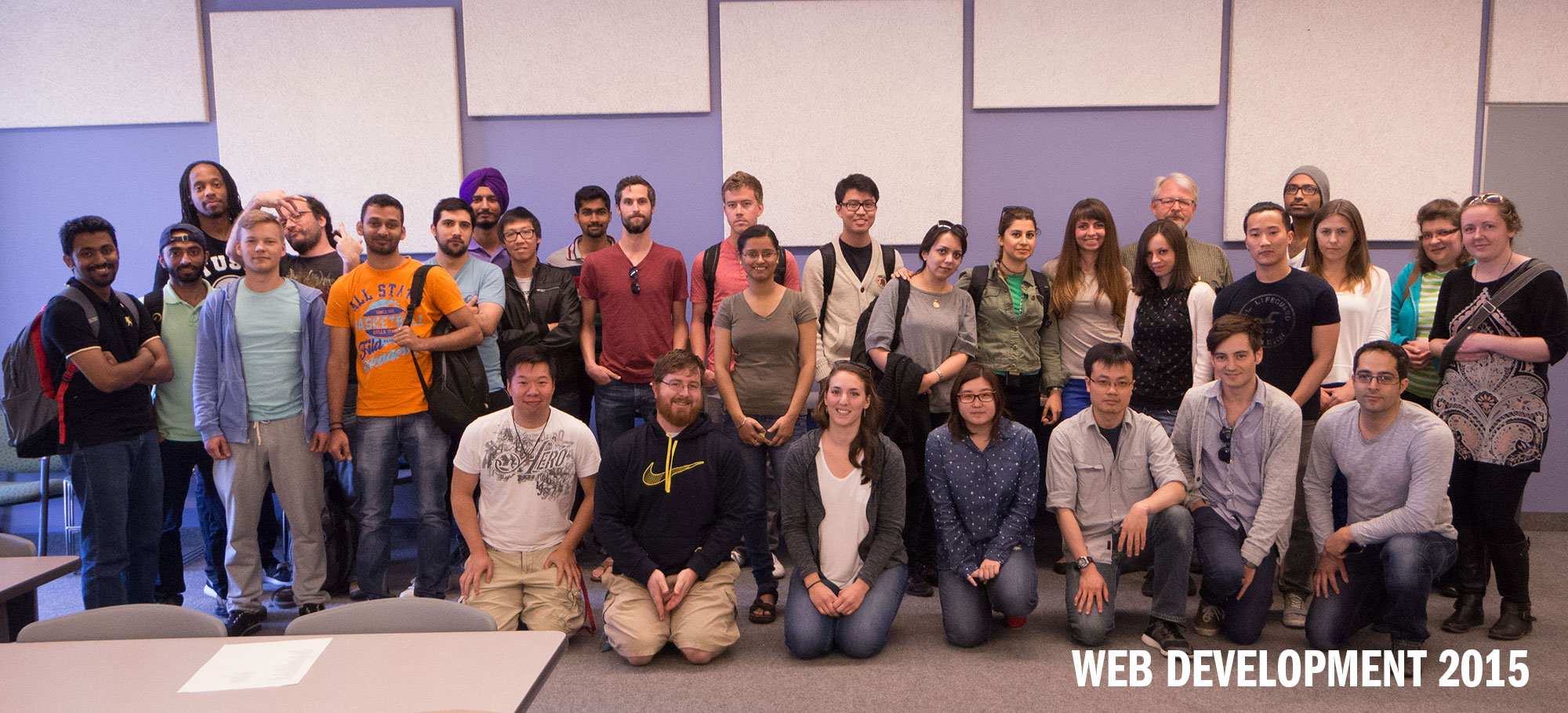 ---
May 25th, 2015. Brightlane, 545 King St. W.
---
A beautiful evening in late May we came together to show off the Web Development students' hard work and determination. This was our fifth annual portfolio show and the first time at Brightlane.
It was a busy night as employers, potential employers, and graduates came by to look at this year's new talent.
It was especially gratifying when grads from previous years came in looking to hire from the new class.
I came in knowing absolutely nothing about how to build a Web site...and now I am hoping to break into the Web development career path.
If you are interested in learning more about the Web Development program at Humber College - contact Bernie Monette, bernie.monette[@]humber.ca.
---