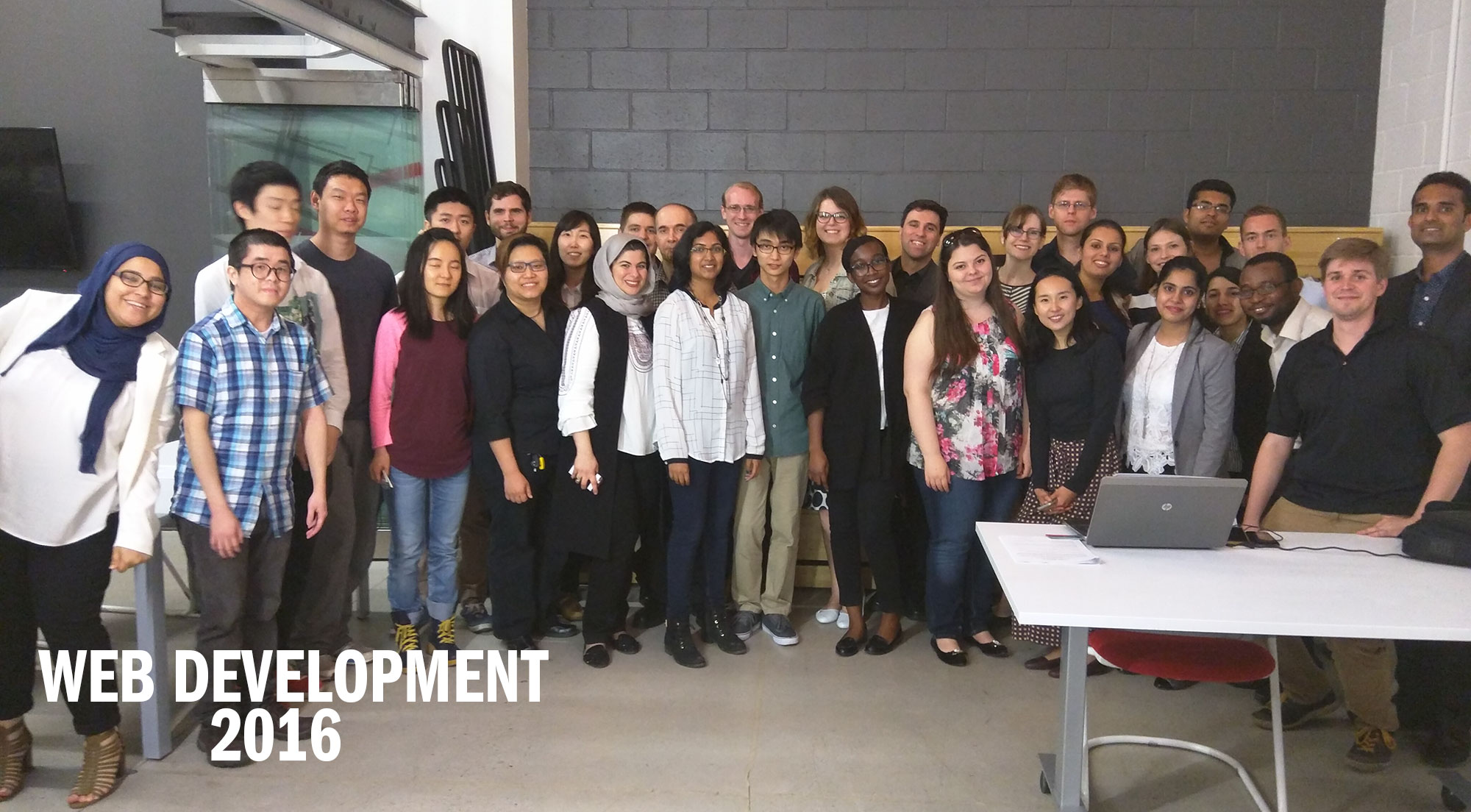 ---
Our show was May 25th, 2016. At Brightlane, 545 King St. W.
---
A hot day in late May we came together to show off the hard work and creativity of this year's student group.
Over the course of three hours we had about 60 guests in three waves. One of the greatest joys of this day was to see graduates from previous years coming to our show looking to hire a new graduate.
It was a high energy evening that was the start of many careers in Web development.
It is great to see the progress our students have made. Many started with no knowledge of Web development and now are being seriously considered for a Web development job.
If you are interested in learning more about the Web development program contact Bernie Monette bernie.monette[@]humber.ca or 416 675 6622 x4587
---